Hello Happier with Gretchen Rubin podcast listeners!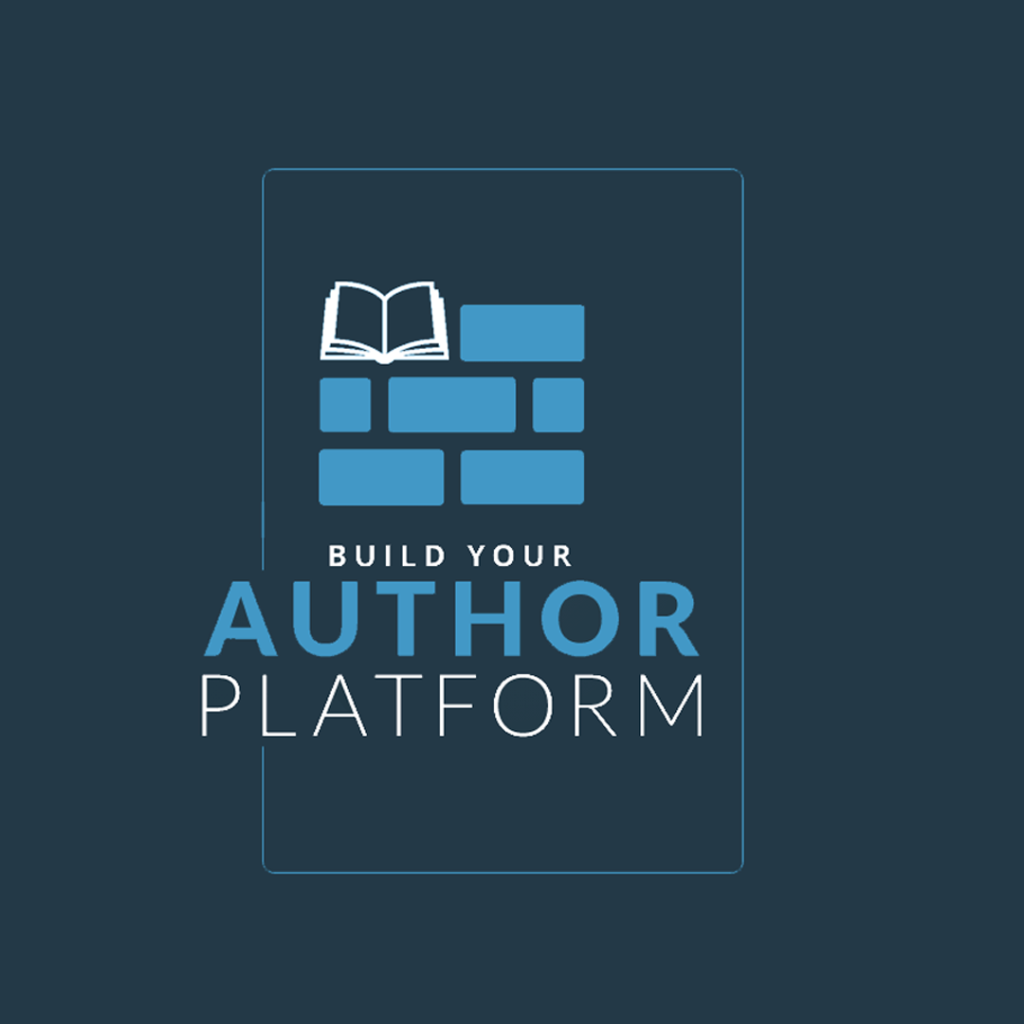 If you're here for the free "The 5 Things I Want to Be Known For" worksheet…
If you join my email newsletter list (scroll down to sign up) you will also receive a link to watch the first lesson in "Build Your Author Platform" for free. I would love to send you my free monthly email newsletter with simple suggestions to boost your author marketing. Either way, I hope this free PDF resource is helpful to you!
Best,
Crystal Ellefsen
P.S. Want to see my 5 things brainstorming worksheet filled out? Click here to see it on Instagram after you sign up for my newsletter below.